Total Card Management® We are a community bank that believes in community banks.

Cardholder Services
TCM issues credit cards on behalf of our community bank partners. If you are an existing cardholder, and have questions about transactions, payments, your credit limit, or other features of your credit card, we are happy to help.

Portfolio Purchasing
Credit cards are all we do. We're the industry's only purchaser of credit card portfolios dedicated to working with you instead of competing with you. That means we'll never cross-sell other financial products to your customers.
Credit Card Program
Through our agent Total Card Management® program, we help your community bank grow with a well-rounded selection of credit cards that come without the hassle of starting and managing the program yourself.
We Are TCM Bank
TCM strengthens your bank, so you can strengthen your community.
TCM Bank, N.A., a subsidiary of ICBA Bancard, helps your community bank grow with a well-rounded selection of credit cards that come without the hassle of starting and managing a program yourself.
We're partnered with over 750 community banks across the United States, and proud to meet the credit card needs of more than 530,000 customers!
"Personally, I value the 1-1 relationships I've developed with your team in handling cases and I know our teams do as well. Our relationship is truly one of the best FI/Vendor partnerships I've worked with in a long time." - ESSA Bank & Trust
"The onboarding experience was fantastic! Everyone did a great job in communicating and setting expectations. It has been the easiest onboarding experience I've ever had in implementing a new product/service." - INSBank
"I wanted to send a quick note of gratitude. First, as an Agent bank, we feel we made the right choice. Without a doubt, the support we get from the underwriting and customers service group is top notch. I have received numerous comments from the staff about how easy it is to work with your team." - First Citizens Bank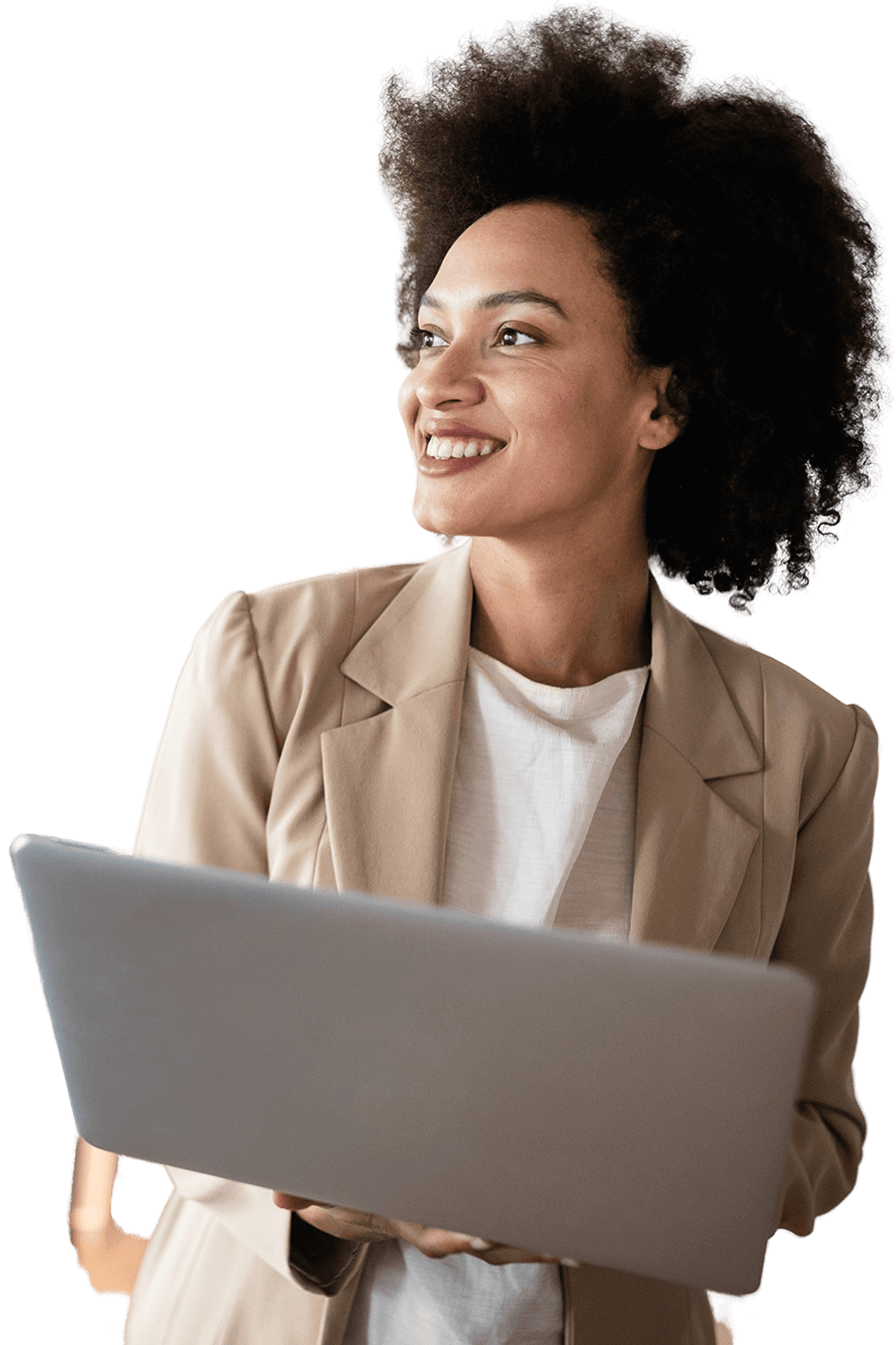 Summit speakers: COVID-19 changed banking, payments
Aug. 24, 2022
The COVID-19 pandemic altered customers' expectations and the way they operate within the banking and finance sector, two presenters said Aug. 16 at the inaugural VenCent Fintech Summit held in Little Rock.
The summit is a gathering of banking and information technology professionals sponsored by The Venture Center, an entrepreneur support organization based in Little Rock. "Fintech" stands for "financial technology."
Damon Moorer, president and CEO of Tampa-based TCM Bank, and Tina Giorgio, president and CEO, ICBA Bancard and Vice Chair, TCM Bank, hosted a presentation, "How the pandemic changed the way we pay and what the future may hold." Moorer said after the shutdown ended, the bank experienced a strong rebound in sales volume.
"Compared to pre-pandemic levels, credit spend went up, the average dollar amount of monthly payments also went up, and balances carried went down," he said. "We saw a sizable shift from use of cash to other payment methods, debit and credit included. I would say venues going cashless became a thing – all of a sudden, no cash accepted."
Moorer said his bank saw a lot of "set it and forget transactions" where the seller had the customer's card and account on file. He said credit spending is still high. Customers are still using their cards, earning their rewards and paying their cards off. He said rewards have always mattered but today matter more, especially travel rewards.
He said applications for cards have increased, and issuers are competing for their business with specialized products for niche markets, lucrative introduction offers, the return of balance transfers, and a focus on capturing new credit users including younger ones.
Giorgio said consumers compare financial institutions represented at the summit to the Big Tech companies like Amazon, which takes care of payments with one click. She noted that Amazon provides a "frictionless redemption experience," although it's a closed loop process involving only Amazon. She said that any given time there are $3 billion sitting in PayPal wallets. In the first two quarters of 2022, Paypal had 429 million active users with an average balance of $485. All of that money had temporarily left the banking system, she noted.
Moorer said most community banks do not have big research and development budgets and don't do a good job of establishing and maintaining fintech partnerships. Community banks including his are still hampered by manual, paper-intensive processes. Custom solutions are needed that would let banks automate and streamline their operations.
Asked what low-hanging fruit exists, Giorgio said many don't have credit cards. She said they can eliminate the friction in their processes and must figure out how to digitize in order to attract younger customers. She encouraged banks to to ask their younger workers what it's like to open an account. They are potentially a great focus group whose members don't have to be paid.