Make an Impact. Become Part of the
TCM Bank Family.
If you are looking for a company where every day is an opportunity to make an impact in your career, your community, and your life, TCM Bank may be the place for you.
View Open Positions
Our People-First Culture
The most powerful partnership we have is with our employees. TCM Bank's goal is cultivating a people-first culture where collaboration is celebrated, diversity is banked on, and your ingenuity is welcome!
We pride ourselves in creating a unique working environment that challenges the status quo. If you are looking for a company where every day is an opportunity to make an impact in your career, your community, and your life, TCM Bank may be the place for you.
Flexibility
Accountability
Service and Product Quality
Trust
Effective Communication
Respect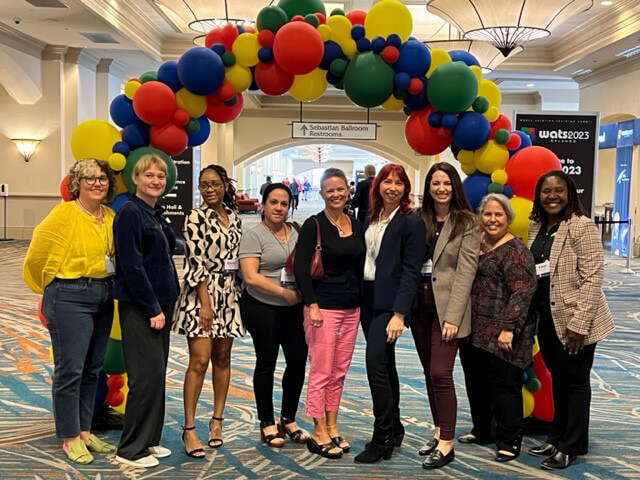 Why Work at TCM Bank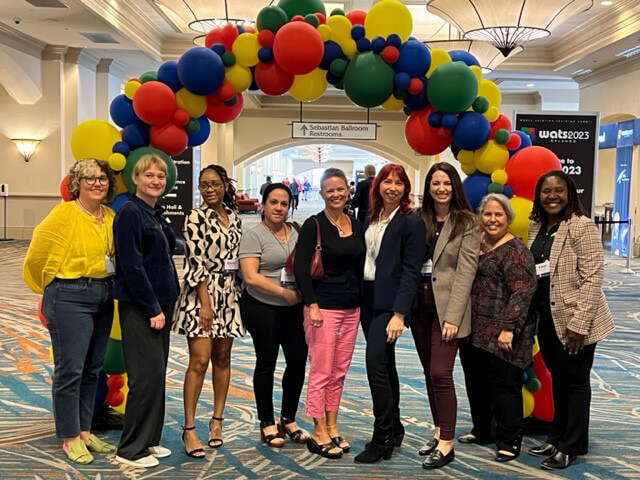 In addition to a people-first, innovative culture, TCM offers a comprehensive benefits package to support the whole person, not just the employee!
We strive to deliver a benefits package that supports physical health, mental well-being, financial wellness, and professional development. We believe that healthy employees lead to happy employees which ultimately leads to engaged employees.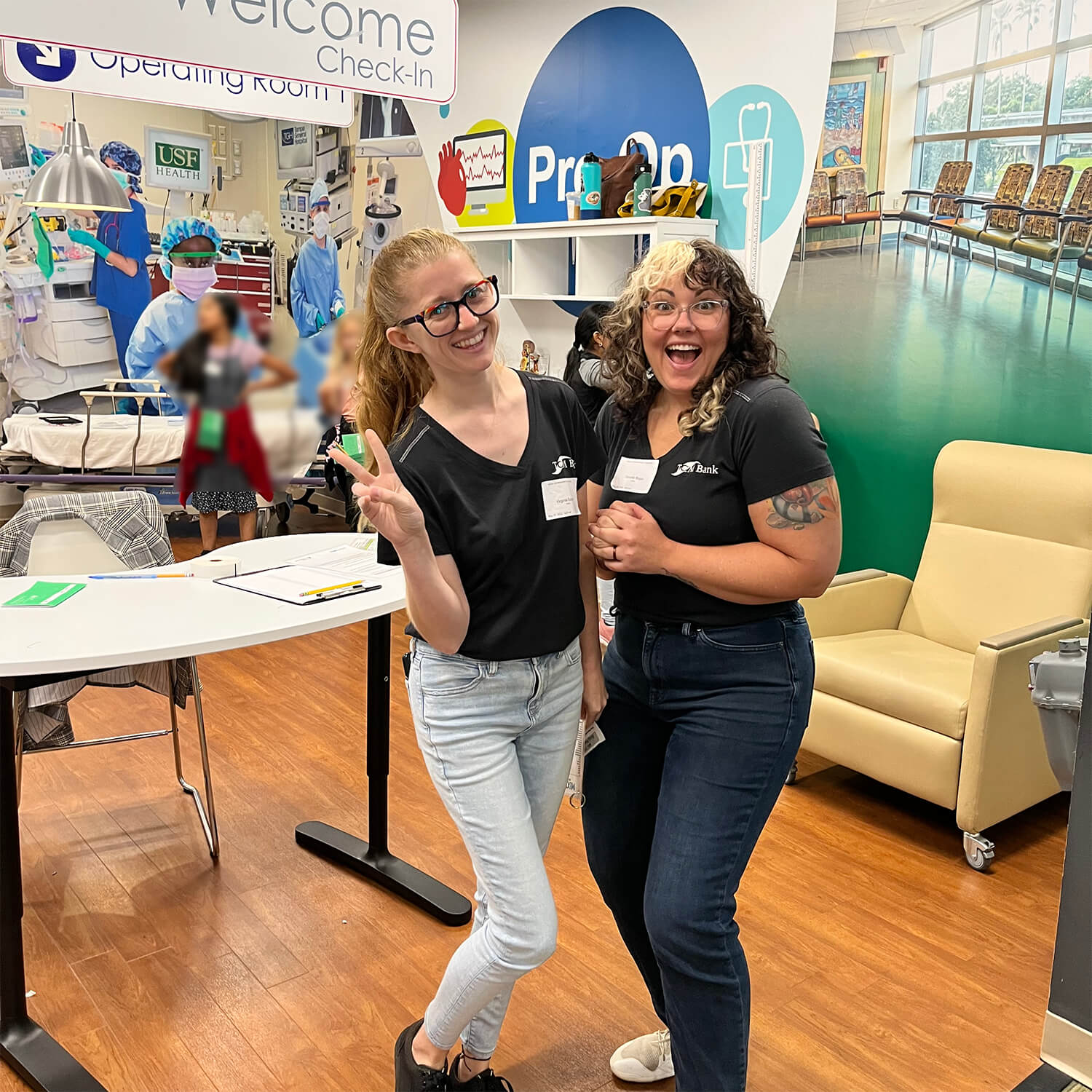 Experience Our Culture

In our culture, we celebrate and embrace our diversity and each person's individuality. Simply said, we value each other. We like to celebrate our successes and while we encourage work-life balance, we also take time to build relationships through not only working hard but playing hard as a team!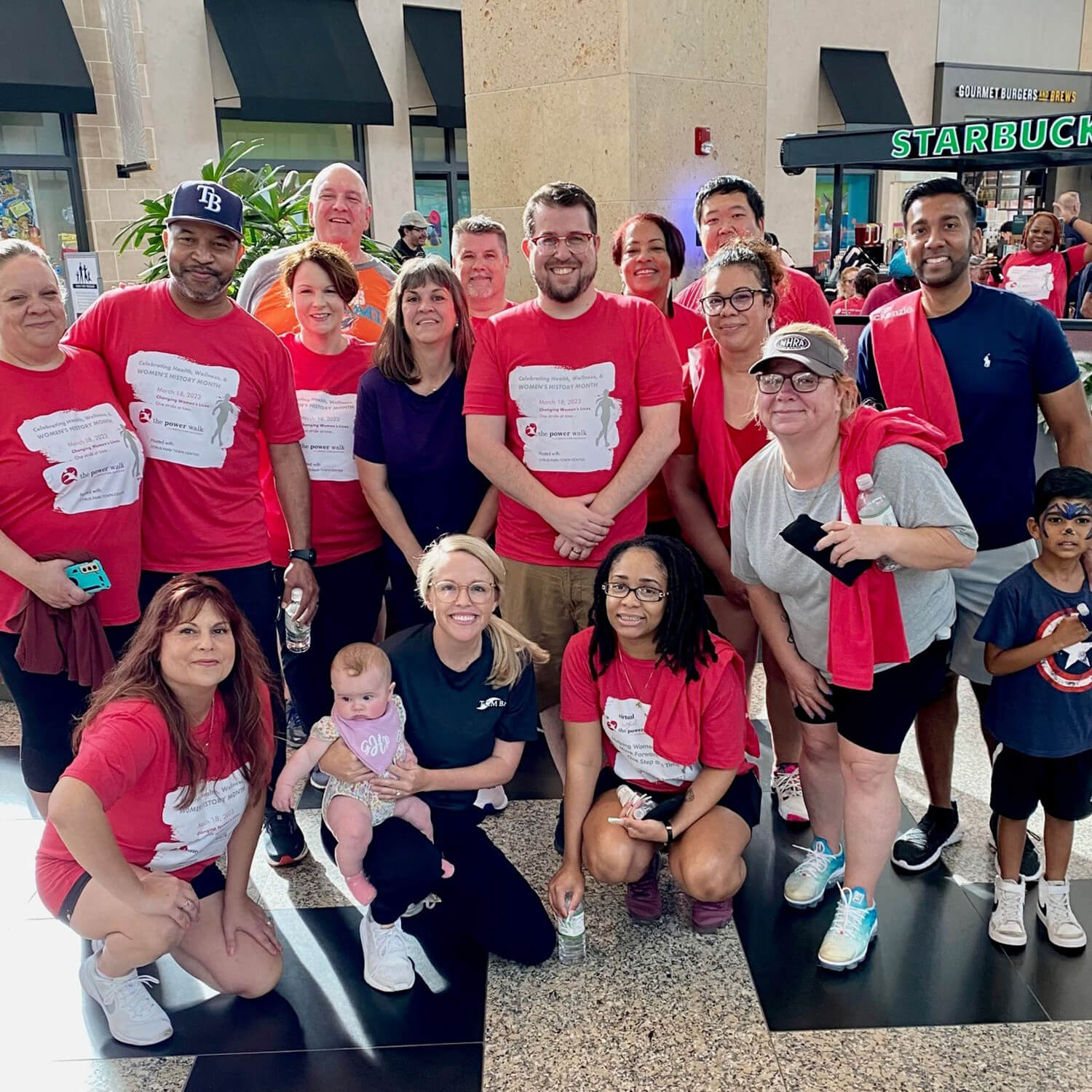 Holistic Health
TCM provides our employees a generous time-away-from work schedule and benefits package (which covers you and your family, including domestic partners). TCM office is located in Florida but we offer a hybrid and remote work environment. Along with benefits, we provide wellness resources, initiatives, and tools throughout the year emphasizing mental, financial, and physical wellbeing.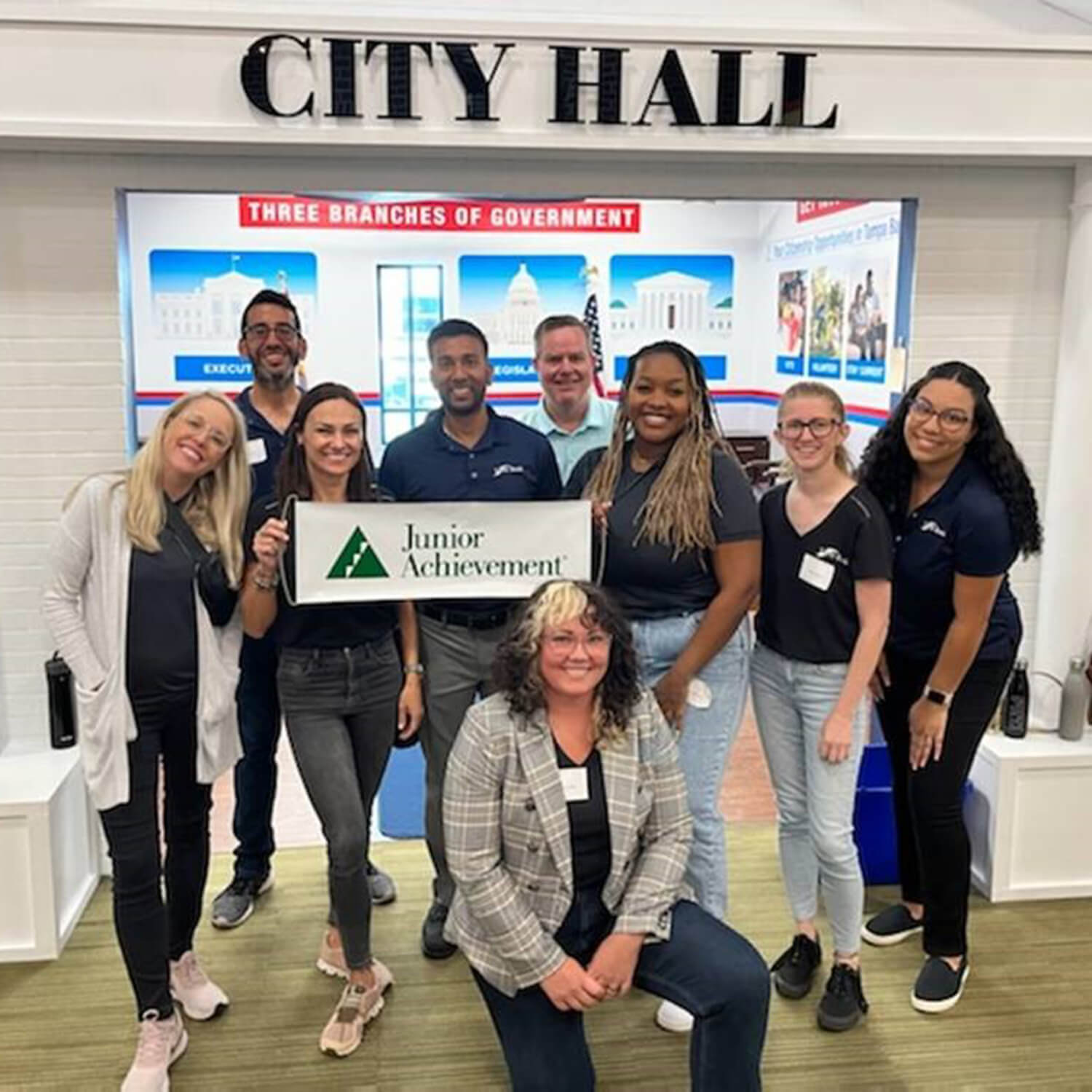 Financial Fitness
TCM offers a range of offerings to support both your current and future financial needs like competitive salaries, 401(k) savings plans, short-term and long-term disability, and financial education.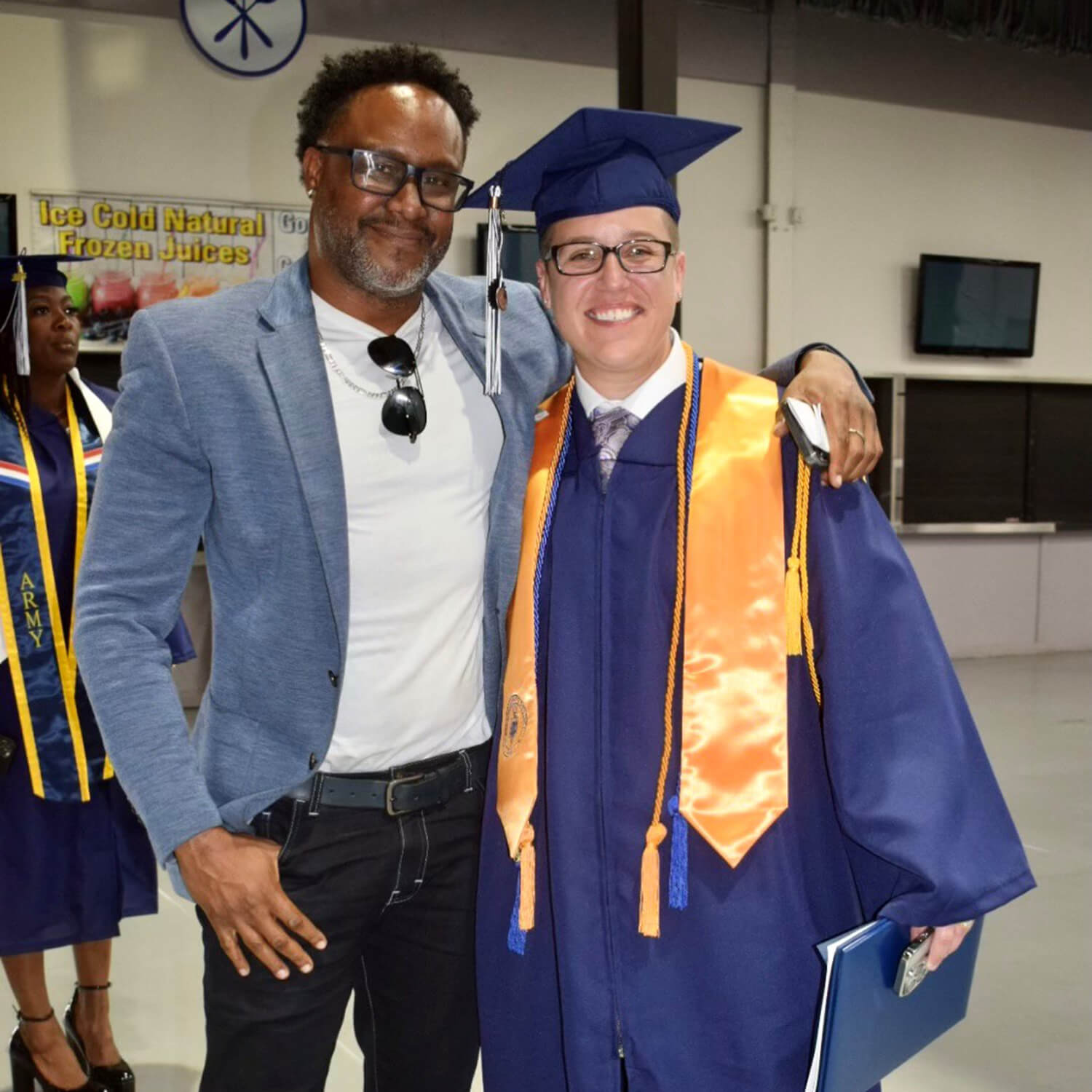 Career Development
TCM supports the development and growth of all employees by offering a culture that supports your continuous learning with assistance such as education reimbursement, company paid professional membership dues, and continuing education credits.
Beware of false recruitment offers TCM Bank, N.A. (TCM) is aware of internet scams that pose as fake career opportunities with our organization.
The people implementing these scams or other similar false offers of employment claim to work for our company, but they are not affiliated with TCM (or ICBA organizations) and are made without our knowledge or approval.
TCM does not (nor do any of the organizations that recruit on our behalf) ever ask for money or payments from applicants. All individuals who are successful in gaining an offer of employment from TCM are always required to go through a formal recruitment process.
Signs of recruitment fraud:
Scammer asks for personal information, such as a photo of your license or visa, or fees to begin employment.

Perpetrator contacts you via instant messaging, WhatsApp or any method that is not from an official TCM email address.

Work or projects are located outside of the United States, including U.S. Territories.

You receive a job offer without a phone, face-to-face or video interview with a TCM Hiring Manager.

Urgently insisting you act immediately within a very short time frame.
You can access a list of legitimate career opportunities by visiting: tcmbank.org/careers.
If you feel you have received a fraudulent offer:
Do:
Do not respond to the inquiry or provide personal information.

Notify TCM and your local authorities immediately if you receive any suspicious communications or job postings.
Do Not:
Respond to unsolicited business propositions and/or offers of employment from people with whom you are unfamiliar.

Send any money. Again, TCM does not ask for money transfers or payments from applicants to secure an application, interview, or a job, either as an employee or as a contractor.

Engage in further communication or disclose your personal or financial information, if you believe the communication may be fraudulent.

While we sympathize with anyone who has been victimized by recruitment fraud, please note that TCM is not responsible for the actions of these third parties.
Diversity, Equity, and Inclusion: We Bank on DiversityTM
TCM Bank strives to promote a diverse and inclusive environment that respectfully embraces the talents and individuality of all employees.
Diversity, collaboration, and inclusion is what makes us powerful. Together we champion the growth and success of every individual in the communities we serve. WE bank differently, because WE are different.