Total Card Management® We are a community bank that believes in community banks.

Cardholder Services
TCM issues credit cards on behalf of our community bank partners. If you are an existing cardholder, and have questions about transactions, payments, your credit limit, or other features of your credit card, we are happy to help.

Portfolio Purchasing
Credit cards are all we do. We're the industry's only purchaser of credit card portfolios dedicated to working with you instead of competing with you. That means we'll never cross-sell other financial products to your customers.
Credit Card Program
Through our agent Total Card Management® program, we help your community bank grow with a well-rounded selection of credit cards that come without the hassle of starting and managing the program yourself.
We Are TCM Bank
TCM strengthens your bank, so you can strengthen your community.
TCM Bank, N.A., a subsidiary of ICBA Bancard, helps your community bank grow with a well-rounded selection of credit cards that come without the hassle of starting and managing a program yourself.
We're partnered with over 750 community banks across the United States, and proud to meet the credit card needs of more than 530,000 customers!
"Personally, I value the 1-1 relationships I've developed with your team in handling cases and I know our teams do as well. Our relationship is truly one of the best FI/Vendor partnerships I've worked with in a long time." - ESSA Bank & Trust
"The onboarding experience was fantastic! Everyone did a great job in communicating and setting expectations. It has been the easiest onboarding experience I've ever had in implementing a new product/service." - INSBank
"I wanted to send a quick note of gratitude. First, as an Agent bank, we feel we made the right choice. Without a doubt, the support we get from the underwriting and customers service group is top notch. I have received numerous comments from the staff about how easy it is to work with your team." - First Citizens Bank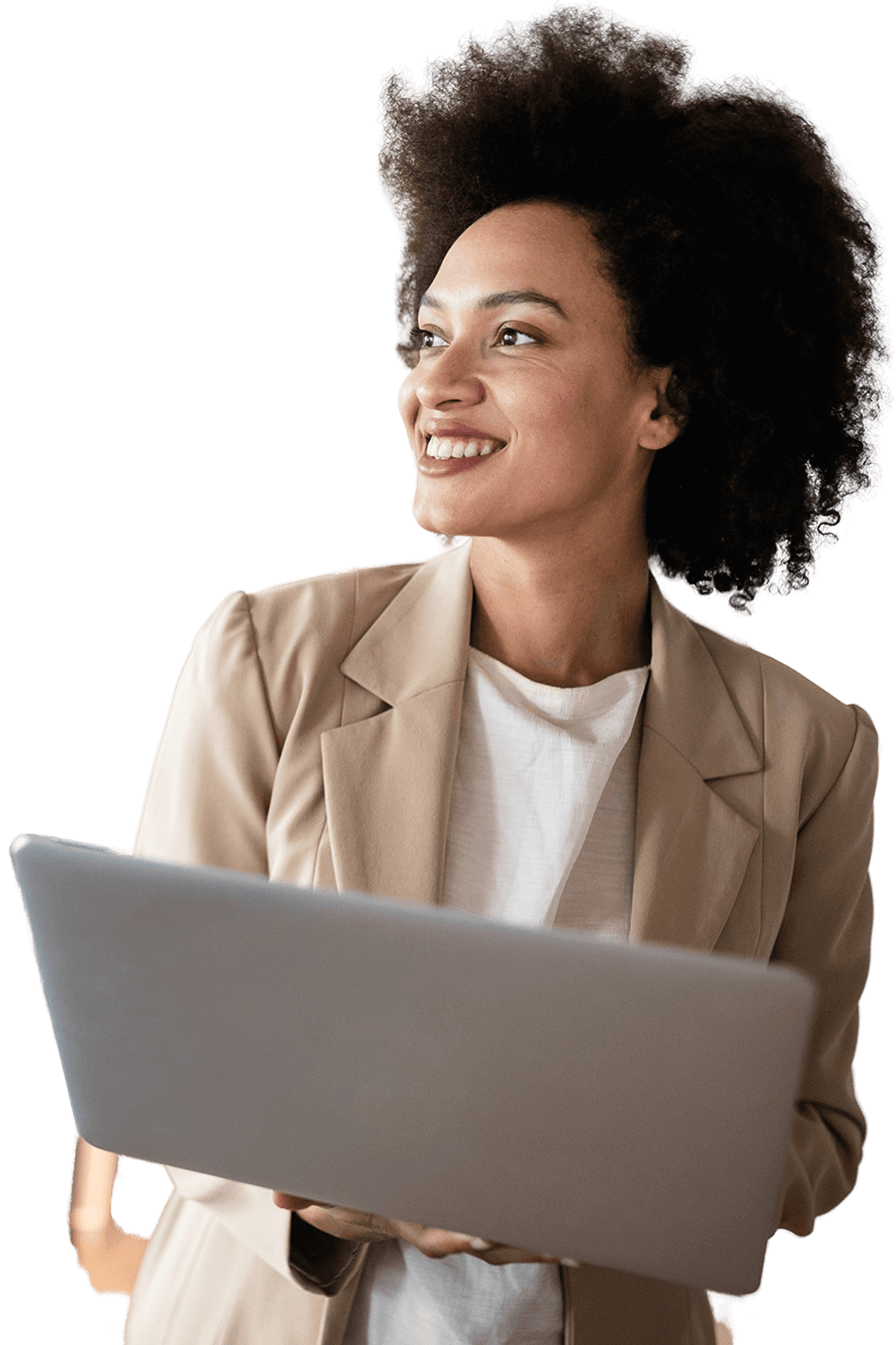 Tips to help prevent fraud from TCM's EVP, Chief Administrative Officer & Chief Credit Officer
Nov. 16, 2021
November 14 – 20, 2021 is International Fraud Awareness Week. As the holiday season is upon us, be sure to secure your accounts and protect your personal information. Here are some ways to help combat fraud this holiday season from Jim Simon, TCM Bank, N.A.'s EVP, Chief Administrative Officer & Chief Credit Officer.
With air travel seemingly rebounding to pre-pandemic levels for the holiday season, be sure to prepare for your travels. Start by setting travel indicators on your credit cards. Additionally, think about putting a freeze on your cards while not in use, through the mobile app provided by your card issuer. TCM Bank consumer cardholders can download MyCard Mobile, and turn their cards on and off in the app.
If you haven't already, set it up Informed Delivery Service with the Postal Service. This service provides an emailed copy of the envelopes to be delivered to your mailbox each day. This helps to ensure that you get all of the mail for that day and can highlight the fact that a piece of mail may have been hijacked. Signing up for this service also "locks" your mailing address to your email address with the Postal Service and prevents others from attempting to perpetrate fraud using your address.
If you use free Wi-Fi while at the airport, make sure that you have a VPN solution running on your device, so it will encrypt your communications. If you do not have VPN capabilities, consider using your phone as a hotspot and linking your device to your hotspot instead. This will give you an added layer of protection. Also be wary of the shoulder surfers that surround you while you wait for your plane. While not everyone is a fraudster, it only takes one to cause havoc while you are traveling.